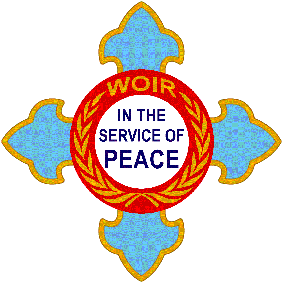 Welcome to the World Organization for International Relations.
Partnerships
Addressing global challenges requires a collective and concerted effort, involving all actors. Through partnerships, the World Organization for International Relations increases its success chances. So, effective engagement with the private sector can help the fight against global challenges by enhancing WOIR's work.
The contact points between the WOIR and companies are many. To satisfy business objective and the return of value on investments, the WOIR offers several ways that commercial enterprises, businesses, no-profit organization, educational institutions, media, smaller groups, even individuals, can work directly with us for mutual benefit.
Businesses and organizations that share a vision and mission similar to ours have the opportunity to become an Institutional Sponsor. The WOIR will work with you to create a mutually beneficial short-term or long-term arrangement.

For more information, contact:
woir@woirnet.org

SPONSOR

EuroNetMedia.org is a global network of integrated media services, planning and implementing Media and Public Relations campaigns. An international PR firm with the right skills to manage communication activities around the globe, to most effectively create interest from print and broadcast media.