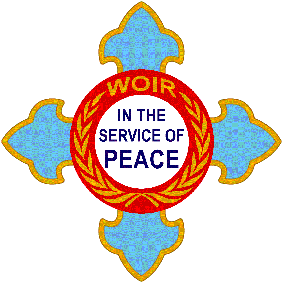 Bienvenidos a la Organización Mundial para las Relaciones Internacionales.
Delegaciones
The World Organization for International Relations has embarked on the most significant reorganization since its founding. The fundamental objective is to bring WOIR as close as possible to its stakeholders. The reorganization requires more decentralized structure; a management system with increased delegation of authority; and an environment that encourages creativity and initiative.
The World Organization for International Relations has an extensive decentralized network of Delegations worldwide. The Delegates in charge of each Delegation exercise executive duties in their respective areas of competence, by supporting the President and the General Secretary and fulfilling the tasks assigned to them by the General Secretary and/or the General Assembly.
The principal function of the Delegations is the overall identification, planning and implementation of WOIR's priority activities in each country. They ensure a multi disciplinary approach to programmes; identify priority areas of action for the Organization in each country and, in collaboration with departments and divisions at headquarters, advise on the incorporation of such priorities into the Organization's Programme of Work. The Delegations also  implement approved programmes in each country, monitor the level of programme implementation,and draw attention to any problems and deficiencies.